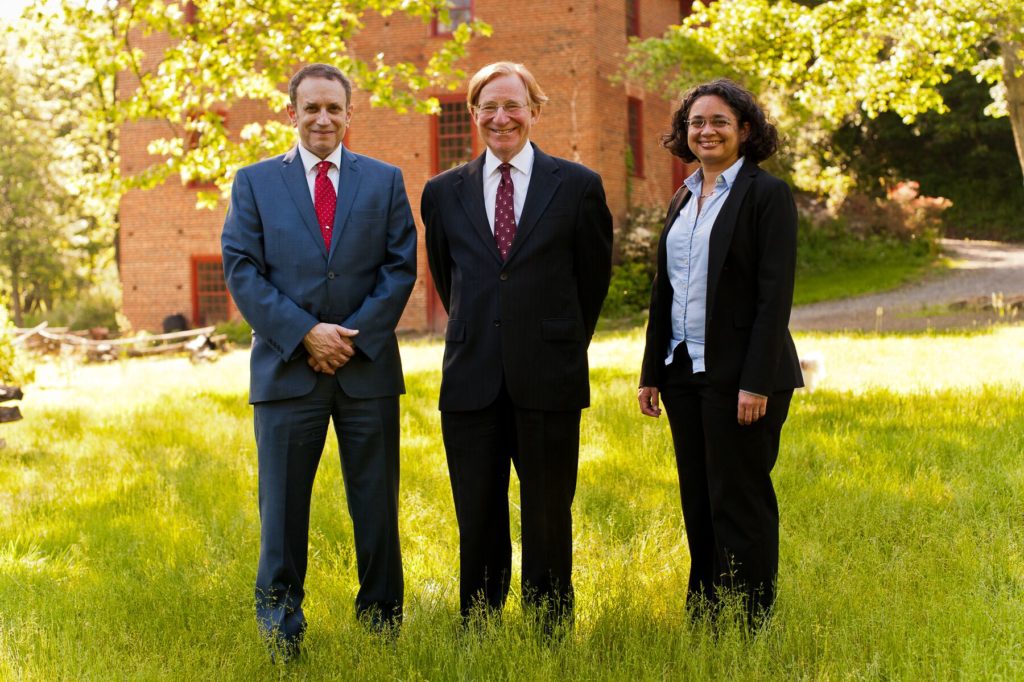 A criminal record can have long lasting ramifications.
 The Myerson Law Group P.C. has experience dealing with a wide variety of traffic infractions, criminal misdemeanors and felonies.  When you have been charged with a misdemeanor or felony crime in Northern Virginia (including Fairfax, Loudoun, Prince William, Arlington Counties and Herndon, Vienna, Fairfax and Alexandria Cities), it is critical that you consult with an attorney who can competently defend your rights and minimize the legal consequences you are facing.
We realize how daunting the legal penalties associated with a criminal conviction can be for our clients — incarceration, heavy fines, loss of driving privileges and restitution, among other consequences. Safeguarding the future of our clients is our No 1. priority at 
The Myerson Law Group, P.C. 
In every case we handle, we strive to protect our client's rights and ensure they receive the most favorable outcome under the circumstances of their cases.
Over the last three decades, Reston criminal defense lawyer Jay B. Myerson and his associates have successfully represented individuals throughout Northern Virginia in a wide range of serious criminal cases, including:
Drug offenses

Driving Under the Influence

Assault and battery / Domestic Abuse / Malicious Wounding

Parole/probation violations

Juvenile crimes

Theft / Larceny / Embezzlement

Robbery

Serious Traffic Infractions

Reckless driving

Driving on a suspended license

Involuntary manslaughter

Possession of marijuana

Expungements

Disorderly conduct/ Drunk in Public
As soon as you contact The Myerson Law Group, P.C., our team will go to work learning about your case and gathering information to build a compelling defense. In some cases, we collaborate with investigators, forensic specialists and other experts.  In other cases, we emphasize mitigating circumstance to minimize criminal sentences. Depending on your circumstances, we will vigorously work to have your charge dismissed or amended, or your sentence reduced.